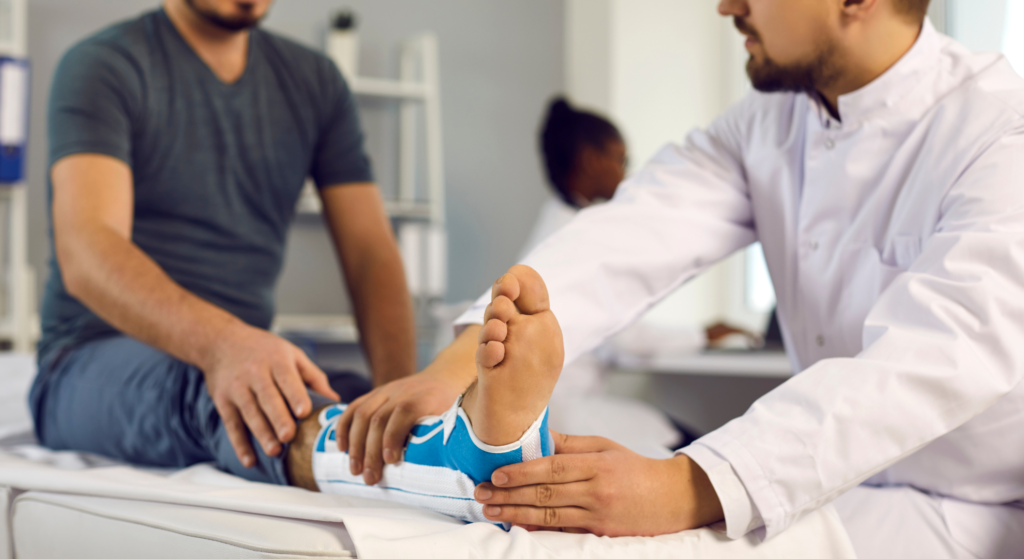 What Is Physical Therapy?
Physical therapy is the most conservative, natural treatment of musculoskeletal or neuromuscular conditions and injuries. Physical therapy involves rehabilitating the body to its optimal performance level, and improving quality of life. A physical therapist customizes treatments, exercises, and stretches that help a patient carry out the daily functions of their lifestyle. By increasing flexibility, strengthening targeted areas of the body, and increasing blood flow, physical therapy aids patients in achieving a number of goals like:
Recovering from surgery
Recovering from injury
Correcting posture and alignment
Improving athletic performance
Targeting weak areas to prevent injury
Managing pain
Prevention of re-injury
Here at Marlboro Physical Therapy, each therapist is equipped with the skills, tools, and expertise to not only promote injury healing and pain reduction, but to identify other underlying physical impairments—including weakness, flexibility and joint stiffness, to name a few—that might require a more specialized path to recovery. We believe in the holistic approach to healing which means we always treat the individual rather than simply a diagnosis or a single body part. Anyone feeling limited when participating in normal day-to-day functions, exercise, or sport and recreational activities due to pain or other symptoms can benefit from physical therapy. An ideal candidate for PT is someone who is trying to reach a functional goal and feels motivated to actively work towards achieving that goal.