Comprehensive, Quality Patient Care.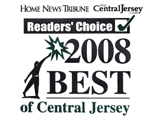 At Marlboro Physical Therapy, our philosophy is to assure one-on-one patient care for people of all ages, from newborns to athletes to seniors.
It is our policy to only schedule 2 patients per hour per professional physical therapist to ensure quality of care and personal attention.
Meet Our Professional Staff
For over 25 years our philosophy of providing one to one, comprehensive, skilled, quality patient care stems from the ownership and is championed by each staff member.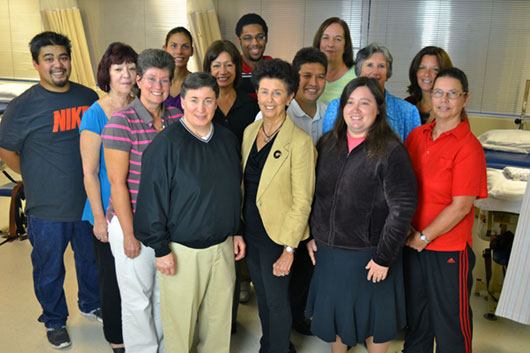 Patient Testimonials