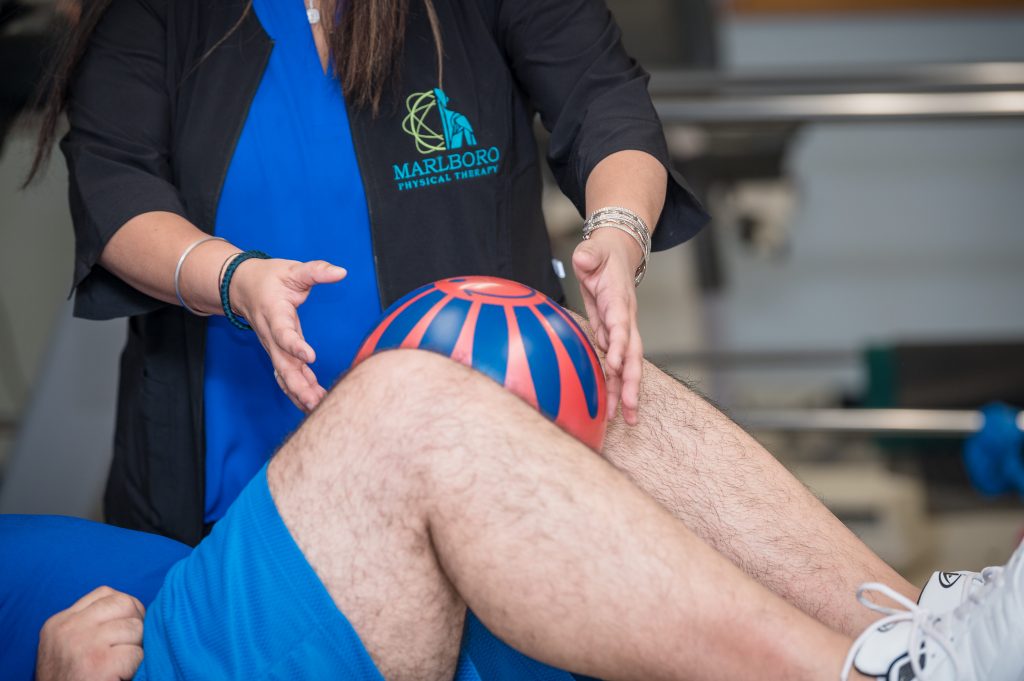 The RESULTS You Want. The CARE You Deserve.
Marlboro Physical Therapy originated in 1986.   OUR PHILOSOPHY is to assure one-on-one, personalized, hands on patient care for people of all ages, from newborns to athletes to seniors.  Our goal is to guide you through the rehabilitation process and to give you a better understanding of your problem and your body.  This enables you to make educated decisions about your care, your activities, and your body now and in the future.  Our focus is to treat the body as a "whole" not just the body part.  You, along with your physician, your physical therapist, and other healthcare professionals work together to help achieve your goals. Your contribution and participation in this team effort directly influences the outcome of your recovery.
Our team consists of licensed health care professionals that collaborate together to provide physical therapy techniques to help you overcome your injuries.  We address the need for pain relief and provide proper guidance to regain strength, flexibility, and range of motion which will in return allow you to resume living a vibrant and active life. Our team constantly researches the latest techniques and technologies to provide lasting relief from various diagnoses such as back and neck pain, sciatica, headaches, TMJ, MVA, and stroke, to name a few.  Our practitioners also pride themselves in treating athletes, work hardening patients, geriatrics, and general deconditioning.  Our hands on manual skills and effective home education allow you to receive the exceptional treatment that you deserve.  Here At Marlboro Physical Therapy- We Listen, We Care!
Meet Our Professional Staff
For over 25 years our philosophy of providing one to one, comprehensive, skilled, quality patient care stems from the ownership and is championed by each staff member.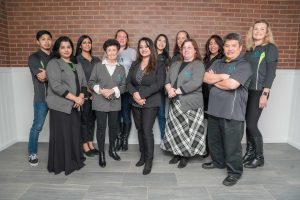 Patient Testimonials