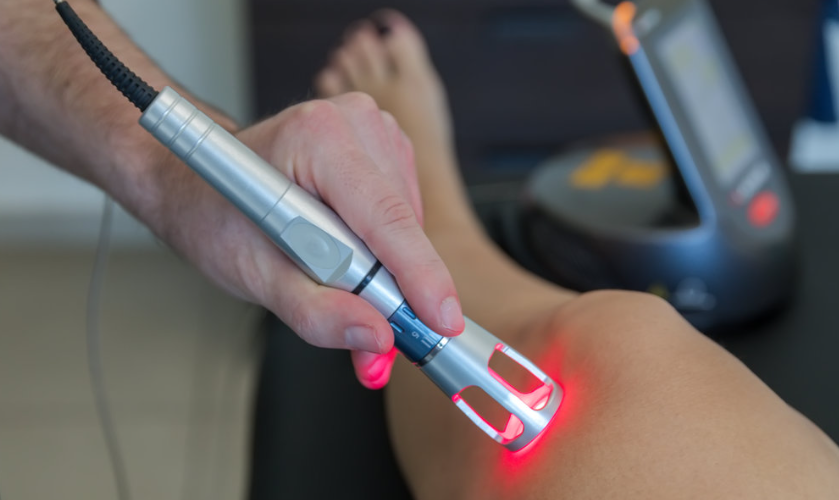 What Is Cold Laser Therapy?
Light Therapy, which includes Cold Laser and Infrared, uses light as a specific wavelength to jump start the cellular repair process. It reduces pain and swelling, and can produce best results when used in conjunction with other physical therapy treatment strategies.
How Cold Laser Therapy Can Help?
Cold Laser Therapy is painless, noninvasive, and a drug-free treatment option. It is effective for many inflammatory and pain-generating orthopedic conditions, such as Headaches, Jaw Pain(TMJ), Arthritis, Tendonitis, Joint Injuries, Bursitis, Sprains and Strains, Fractures, Nerve Entrapment, Carpal Tunnel Syndrome, Tennis and Golfer's Elbow, Plantar Fasciitis, Morton's Neuroma, and Acute Sport Injuries.
For more information, please feel free to call our office or contact us.  Our expert physical therapy team will evaluate you for the best modalities to target your injuries.