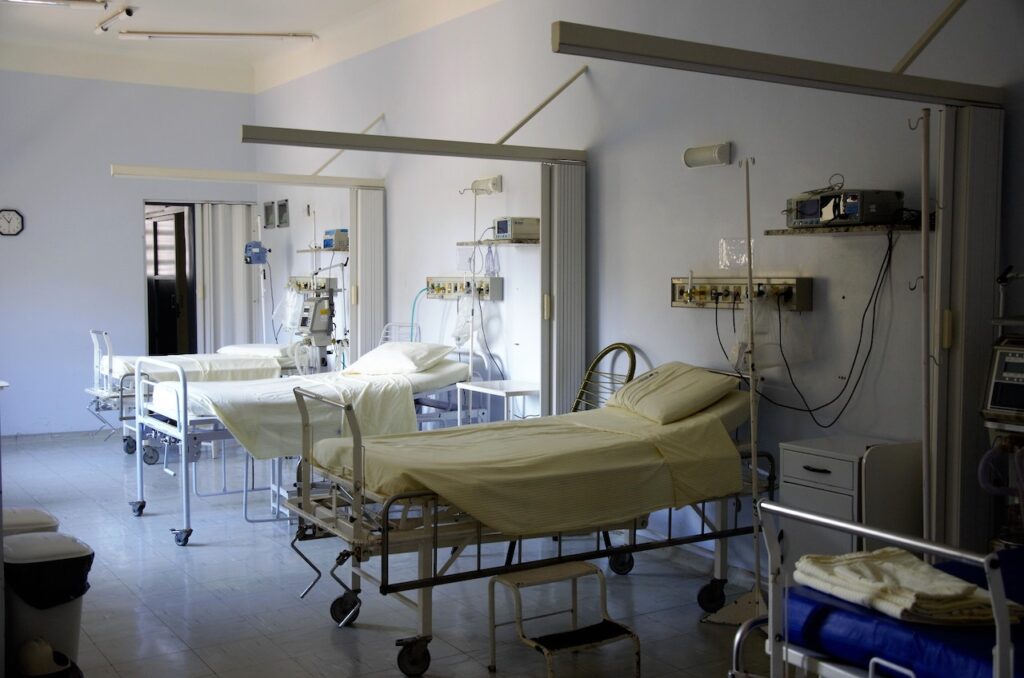 A MESSAGE TO OUR PATIENTS REGARDING COVID-19
Marlboro Physical Therapy is deemed an essential service during the COVID-19 Outbreak and will continue to remain OPEN. Our top priority is the health & safety of our patients and our team members. We are committed to doing everything we can to create a safe environment when you come for your physical therapy treatment.
Effective March 30, 2020 until further notice, here are the protocols we have instilled according to CDC guidelines to protect our team members and patients from the spread of COVID-19.
* USE OF FACE MASKS by all staff & patients at all times
* INCREASED CLEANING & DISINFECTING common surfaces (i.e. door handles, exercise equipment, work stations, etc.) throughout the day
* PATIENT SCREENING prior to daily treatment
* DAILY TEMPERATURE PRE-SCREENINGS of employees & patients
* SOCIAL DISTANCING (6 feet) in all treatment and waiting areas
* TIMELY APPOINTMENT SCHEDULING in order to help minimize capacity in the clinic
* HAND SANITIZER STATIONS available in all treatment and waiting areas
We ask that you please stay home if you are feeling ill, especially if you have a temperature above 99.6. We also ask that you inform us if you have travelled out of state or out of country within the last 14 days.
We kindly ask that you "HELP US TO HELP YOU" by following the guidelines that are listed above!
Not comfortable coming into the clinic? We are offering TELEHEALTH services. You can now have a one-on-one "video visit" with one of our physical therapists from the safety of your home. All you need is a computer/laptop, smartphone, or tablet (such as an iPad). Call our office to get scheduled today!
Thank you for your continued trust and should you have any additional questions or concerns, please feel free to contact us at mpt@marlboropt.com or call 732-591-9494.
Sincerely,
Dr. Reshma Mirchandani
President of Marlboro Physical Therapy