President

Dr. Reshma Mirchandani, PT, DPT
Dr. Reshma Mirchandani graduated from Thomas Jefferson University with a M.S. Degree in Physical Therapy in 2005. She then went on to receive her Doctorate of Physical Therapy in 2011 from Arcadia University. Dr. Reshma combines her positive attitude and compassion for physical therapy to aide in the rehabilitation of her patients. She believes, "Often times, the therapist gets to play many different roles in the patient's recovery, and I strive to be the best at all of those roles." She has been a practicing physical therapist since 2005 and continues to expand her skills and knowledge by attending continuing education courses yearly. Dr. Reshma is also strong advocate for wellness and preventative care and she loves making a difference in people's lives. She has a passion for Manual Therapy and has 15 plus years of experience in evaluating and treating patients in all areas of clinical interest including sports medicine, post-surgical rehabilitation, and musculoskeletal injuries. Her work experience also includes multiple years with a home health agency aiding in the rehabilitation of the geriatric population. In her spare time, Dr. Reshma enjoys spending time with her two beautiful children and family, traveling to new places, dancing, and just being outdoors. She is fluent in two languages Hindi and Spanish which allows her to expand her communication level with various individuals. She has also actively served in Habitat for Humanity, and Special Olympics, and is involved with a community organization as a counselor for Camp Susquehanna, a camp for burn survivors.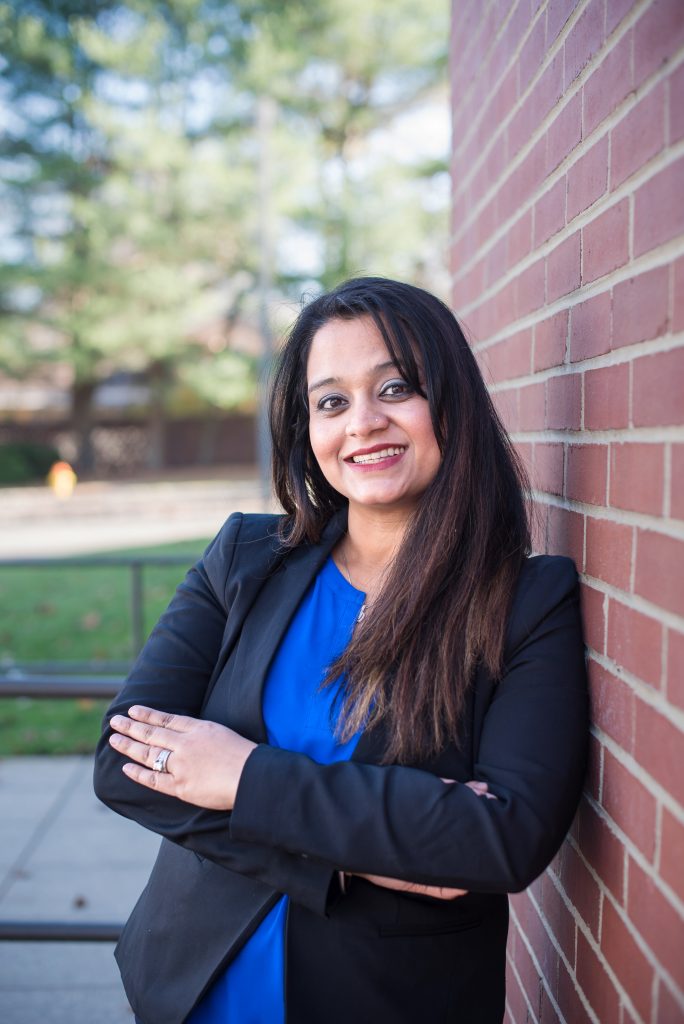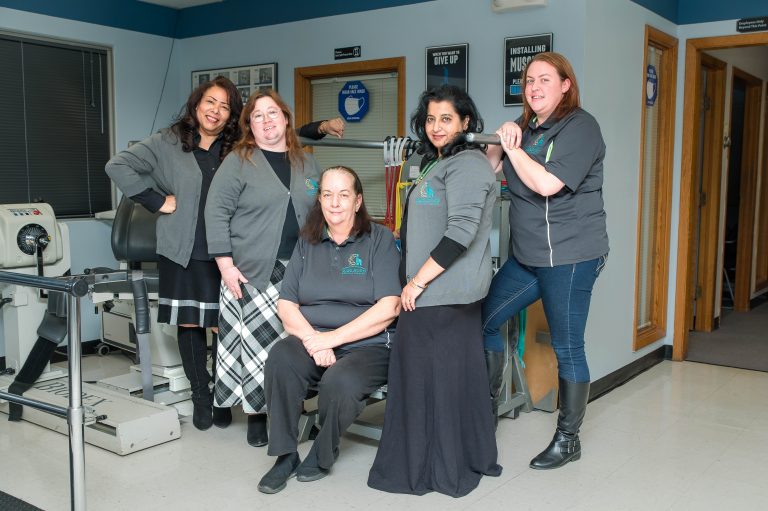 These

are the people you will meet first- The Support Staff!
We believe in physical therapy practices being owned and operated by physical therapists who provide comprehensive, personalized, quality patient care.
We pride ourselves in providing comprehensive evaluations by assessing the whole body.  Our therapists look for the cause of your pain versus just treating your symptoms.  We create personalized physical therapy programs based on your individual needs.  Information we gather from your evaluation is combined with information from your doctor to customize a treatment plan that is specific for your needs.  Treatment is regularly re-assessed to ensure steady and quick progress.
These

are the people who get you better- The Physical Therapy Team!
We strive to deliver consistent levels of service from the business office to the treatment areas, from initial contact to the final treatment session.
We promise to deliver physical therapy services that result in the highest quality of life  for our patients.  To show respect for the needs and interests of our patients.  To be a respected model for outpatient physical therapy services in the community.  To embrace innovative techniques utilizing evidence-based practices and to value personalized, one-on-one time with our patients in a friendly and dynamic atmosphere.