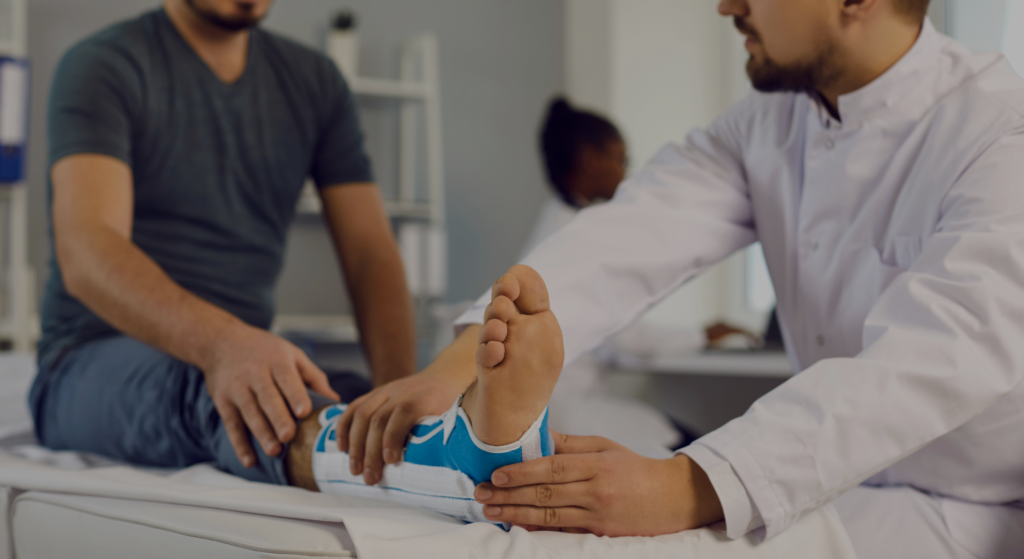 Manual Physical Therapy is a very gentle, hands-on approach to restoring function and alleviating pain in the spine, joints, and muscular tissue.
How Manual Therapy Can Help?
Manual therapy helps patients get better results in a shorter period of time. The goal of manual therapy is to provide immediate pain relief, promote healing by reducing or eliminating soft tissue inflammation, increasing range of motion and facilitating movement. 
Manual therapy is effective in treating neck or back pain, any joint with limited mobility, muscle spasms or strains, post surgical conditions, vertigo, jaw pain, and headaches. For those suffering from chronic muscle or joint pain, manual therapy offers an effective alternative to pain medication or invasive surgery.
Typically a combination of manual therapy and guided exercises is most effective in improving muscle imbalances (reduce tight muscles in certain areas and strengthen weak muscles in others), reducing pain and preventing symptoms from recurring.
For more information, please feel free to call our office or contact us.  Our expert physical therapy team will evaluate you for the best modalities to target your injuries.